Institutional
---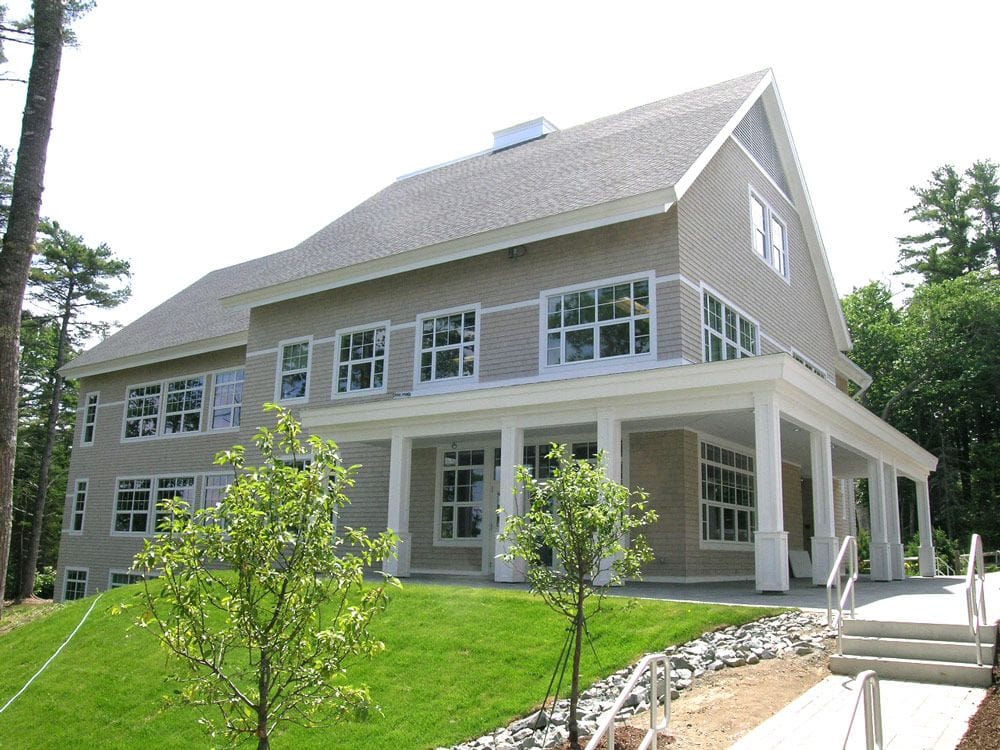 The MDI Biolab is the first LEED certified biomedical research lab in Maine, and one of only a few in the country. It is also one of a small number of U.S. laboratories dedicated to the study of marine organisms in hopes of leading to improvements in human and environmental health. The new Biolab building … Continued
---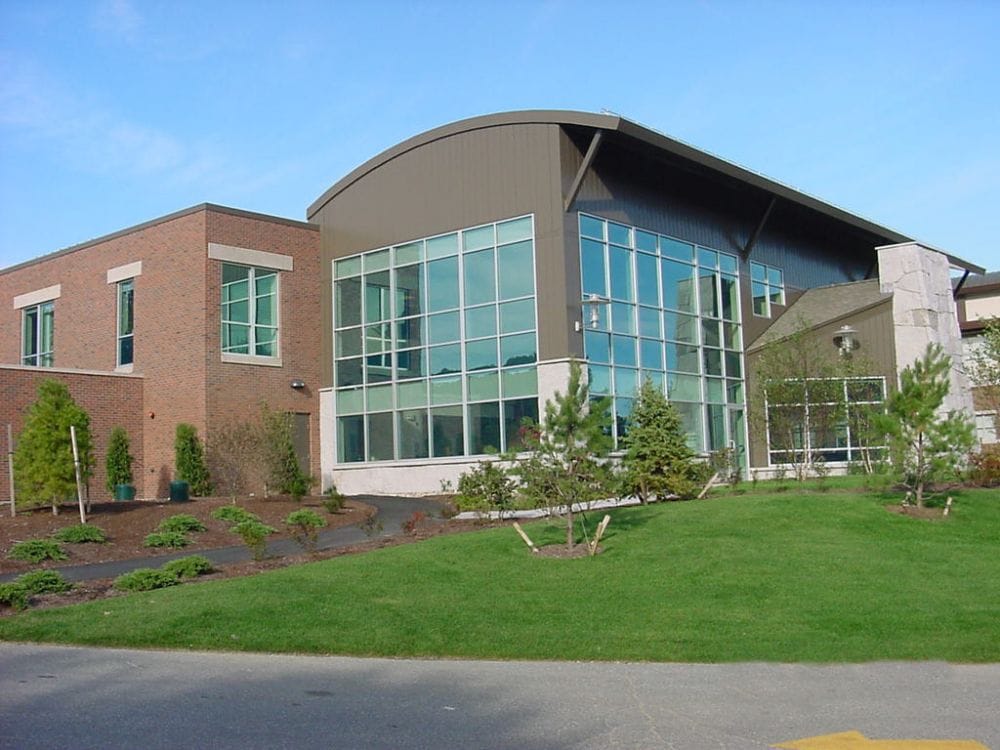 The team started schematic design in December of 2005, breaking ground less than two months later. Construction scheduling had to be integrated with and adjusted for ongoing research activities. The Commons opened for business in December of 2006, less than eleven months after ground breaking!
---
Bangor Hydro Operations Center
Past Projects
Nickerson & O'Day has completed many construction projects in Bangor and its surrounding communities.
View our past projects.